Persona 6 is still a while away from its inevitable release, which gives Atlus enough time to conjure interesting sibling characters for the game.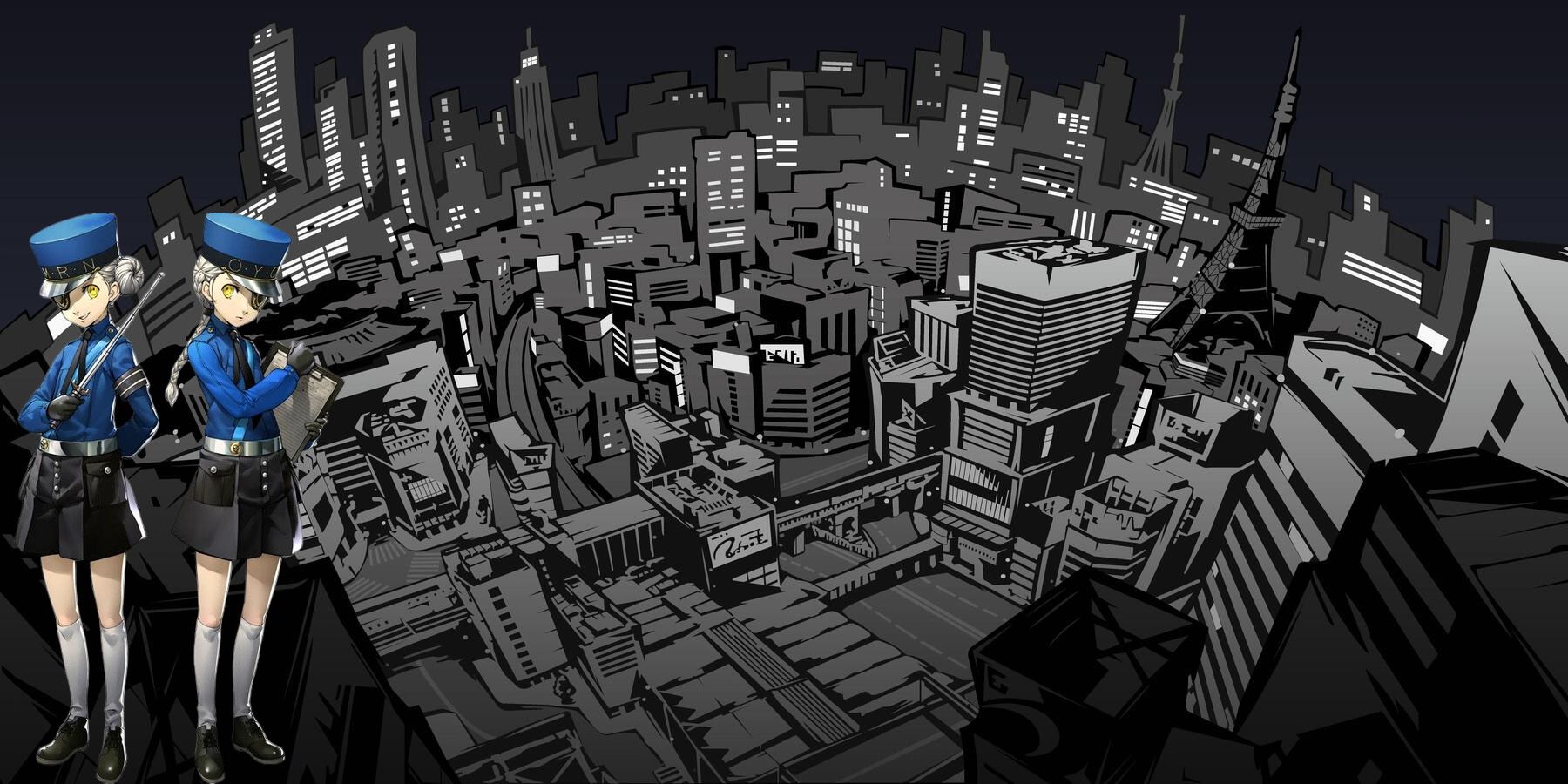 While Persona 6 is surely a while away, there are theories aplenty about what it will entail. The Atlus-developed franchise has eclipsed the Shin Megami Tensei IP from which it derives, as adventures in Tokyo and Inaba, among others, have become known for fantastic storytelling, intricate character development, and engaging gameplay mechanics. When players aren't endlessly grinding in the depths of a dungeon they'll likely be wooing the side characters and enjoying the kooky dialogue that fleshes out the world that the game takes place in. It's an entirely character-led series, with personalities like Kanji Tatsumi, Mitsuru Kirijo, Chie Satonaka and Ann Takamaki littering the land and making a single player experience feel very sociable.
It's a series that has experimented with new places and story arcs, but the character archetypes always seem to be similar with each new release. Ryuji assumes the role of Yosuke, who feels similar to Junpei in Persona 3. The same could be said of Dojima and Sojiro that are nothing alike in characteristics but have an eerily similar place in the story of Persona 4 and 5 respectively. Persona 6 has the opportunity to break convention, and introducing two or more characters who are tied together by blood rather than just friendship could be a great way to make its story feel unique to what came before. Caroline and Justine are the closest thing that Persona has to a family dynamic, but they don't have enough screen time to truly impact the story they reside in.
RELATED: Persona 6 Hasn't Even Been Revealed Yet, But It's Already a Roller Coaster
Persona's Confidants are Essential to the Gameplay and Progression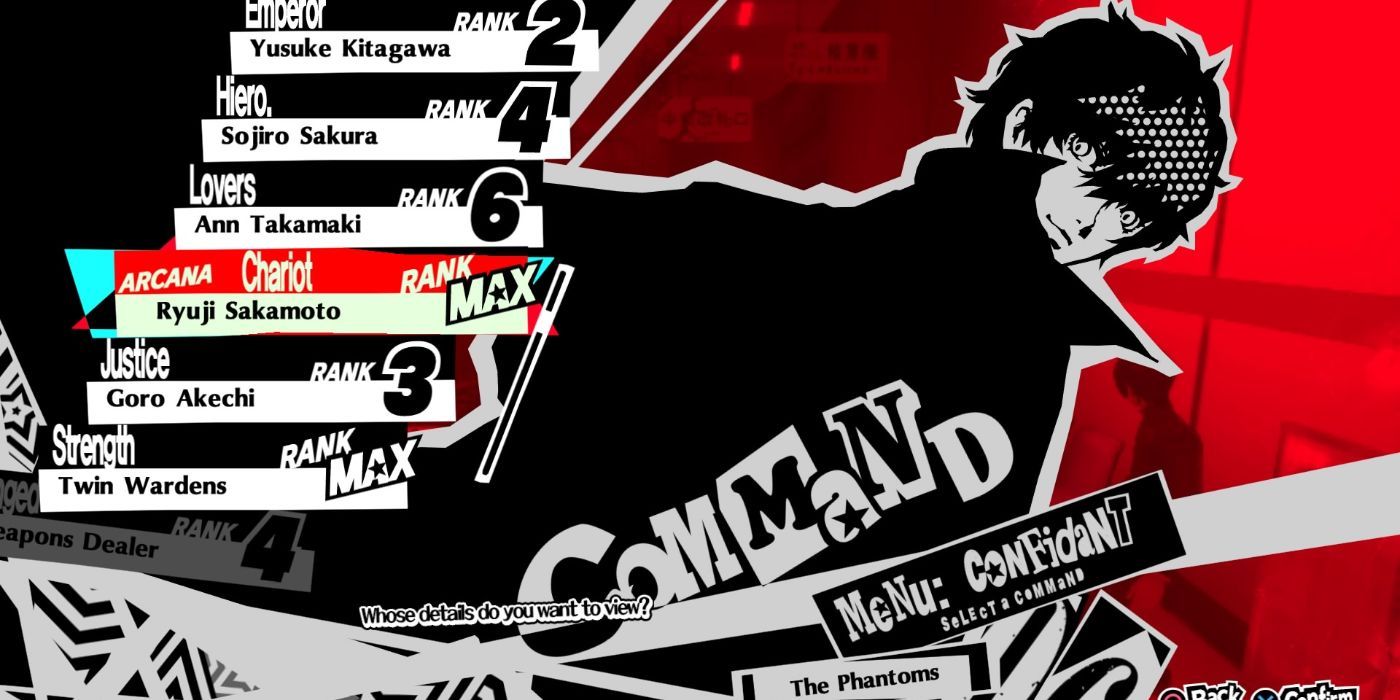 Though they are also known as Social Links in Persona 4, Confidants are a vital source of progression in Persona 5, as the life simulation aspects would have little meaning if there was no mechanical advantage to visiting friends, talking to acquaintances, or spending time with Morgana. Confidants have a real impact on the party that the player chooses as each character's arcana is different, and as such they will act uniquely in combat. There's a reason to maintain relationships with everyone, and past Persona games have relied on the narrative angle of the protagonist coming to the setting from elsewhere and forging friendships with NPCs as the player does.
A sibling partnership in Persona could provoke interesting combat mechanics to enhance gameplay to new heights. Persona's turn-based battles are in dire need of a change, and implementing sibling-specific all-out attacks would allow for so many new presentational, graphical, and mechanical upgrades that could spruce up the franchise massively. Like Chrono Trigger's dual techs that use the abilities of two characters, Persona 6 would be able to add a similar combat trade-off but have it feel like it also contributes to the story being told in the cutscenes. The narrative benefits of a sibling partnership – be them the protagonists or otherwise – are huge, but it could also provide sufficient mechanical improvements that Persona needs.
Siblings offer Interesting Narrative Elements in Gaming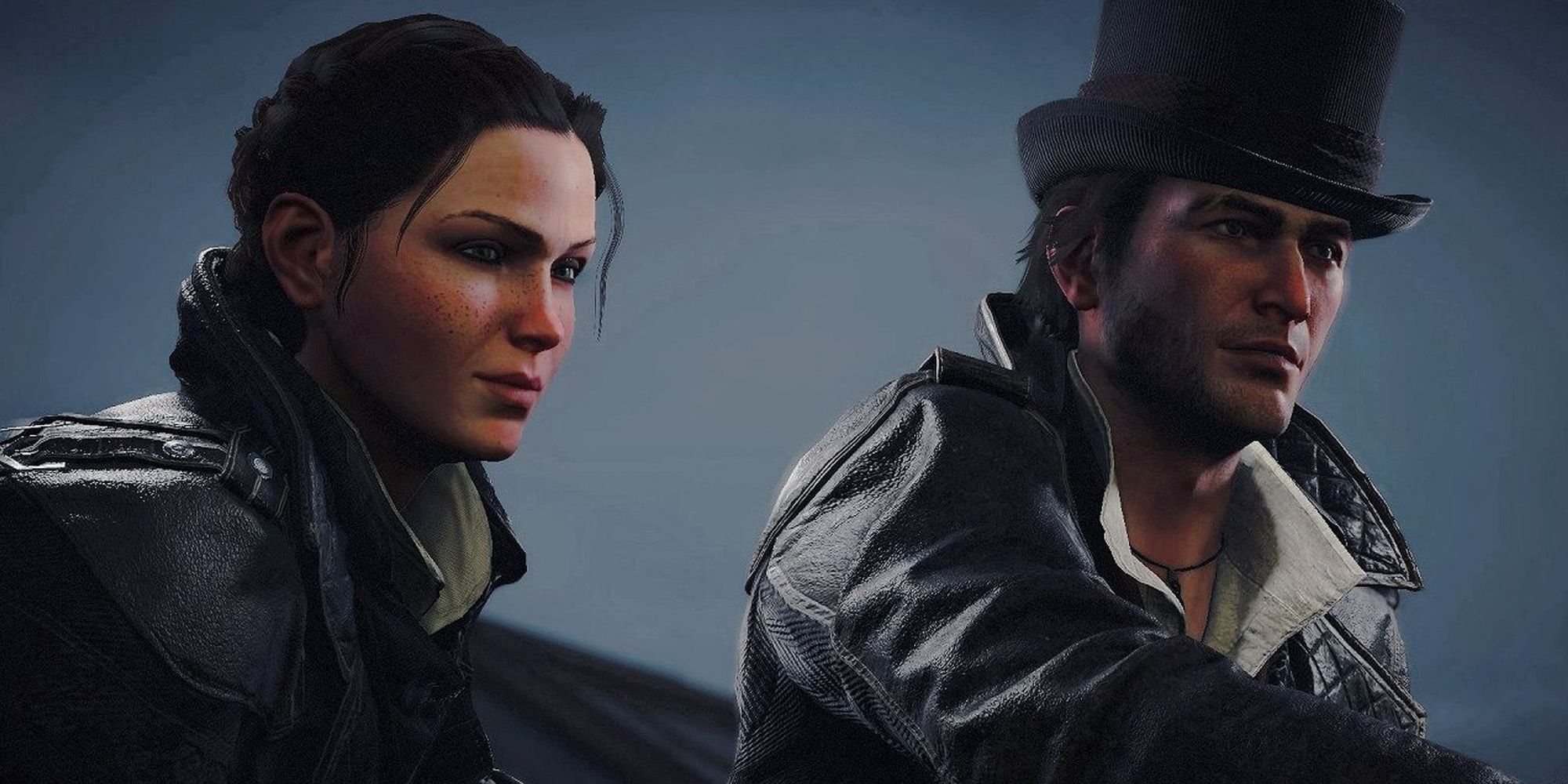 Having characters from the same family always seems to provoke compelling character interactions in fiction. From the majesty of Thor and Loki in the Marvel Cinematic Universe to the rather pathetic but immensely lovable Weasley family in Harry Potter, family dynamics bring so much context to the personalities on display, as they are often a catalyst for embarrassing stories or enlightening character quirks to be told to the player. In gaming, it's no different, as the Frye twins in Assassin's Creed: Syndicate and Dante and Vergil in Devil May Cry have an obvious camaraderie that the player learns more about throughout the story.
Promotional material for Final Fantasy 16 has shown the brotherly love that protagonist Clive has for Joshua, and much of the emotional impact of the trailers rests on that bond that they share. The Square Enix property is no stranger to the potential of sibling characters, with Edgar and Sabin in Final Fantasy 6 and Alphinaud and Alisaie in 14 bringing the best out of the dynamic. Persona is only growing in popularity, and taking advantage of the potential that sibling characters can provide is something that the Sega-owned IP should have done more of by now. Persona 6 needs to be something different while retaining the familiar elements of what came before, and this could be the first step to a better Persona moving forward.
Persona 6 is in development.
MORE: Persona 5 Royal's Bedroom Decorations Could Be the Foundation for More Customization