Showgoers love a good show and Rutherglen had plenty for all ages of people despite two hours of pouring rain from about 4.00am to 6.00am.
"Despite the expectations of rain, the community support has been fantastic," show president Greg Lumby told The Free Press.
"A number of businesses showed us how keen they were for the show to proceed.
"The whole agriculture show was at a turning point whether it was to be run but the turn out here today demonstrates the public want their agricultural show."
It was Rutherglen's first agricultural show since 2019 due to Covid and the second attempt this year because of the consistent and extremely wet weather. This year's delayed date had one big plus.
"It was so good to see the woodchoppers return after 12 years," Mr Lumby said. "The North East Woodchoppers went into recess for a while and couldn't make our earlier proposed show date this year. And a big thank you to our woodchopping sponsored Morris Wines who donated $3,000 for this event. The woodchoppers enjoyed being at our show and are locked in for next year."
Numbers of showgoers through the showgrounds gates increased rapidly from 10.00am, to have good vantage points for the spectacular dog jumping event under the control of MC extraordinaire Tony Jones.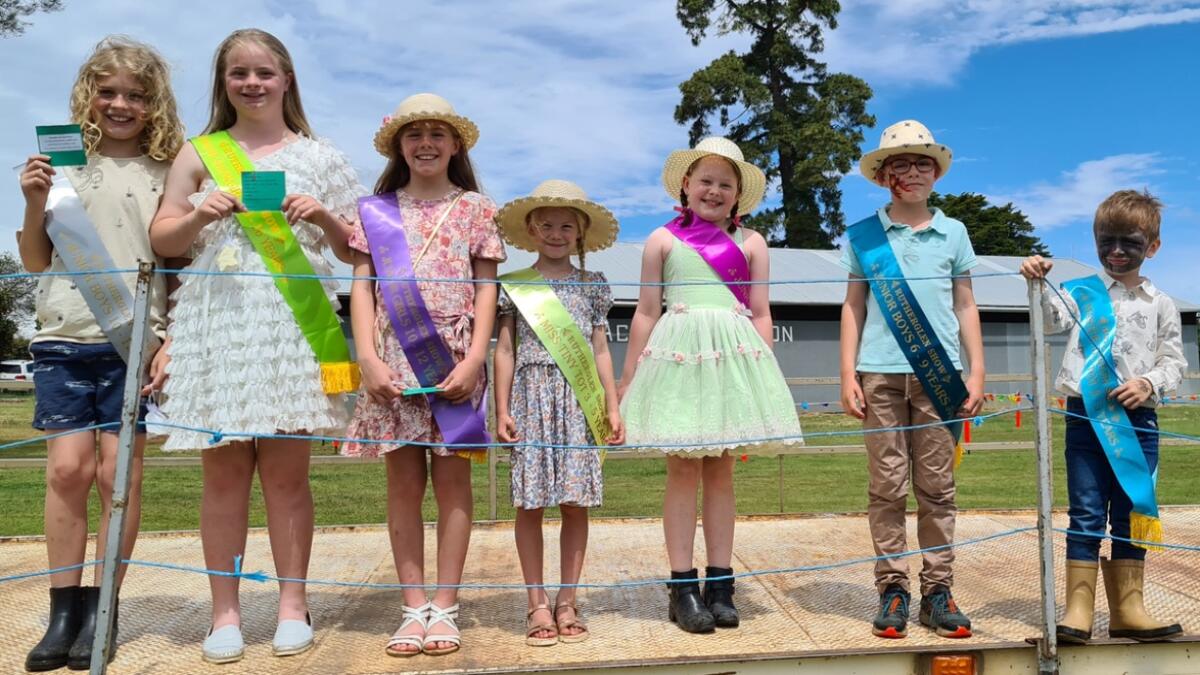 Various animals attracted good numbers of admirers, such as at the cattle judging, in the poultry pavilion, in the sheep pavilion with the animal nursery, sheep and snakes, and the ferrets in the main activity area.
The wood chopping competition always attracts good numbers and last Saturday was no exception.
In the A E Henderson Pavilion, hundreds of people admired the wide range of exhibits, as they did with outdoor trade exhibits in the activity area where music was provided with Rutherglen band Back on Track.
Understandably, the number of showrides was down and the Teacup showride from Wodonga had a field day. Nevertheless, with ample food stalls and plenty of children's activities including face painting, and the weather behaving itself for most of the show, showgoers enjoyed themselves and welcomed the return of a town icon.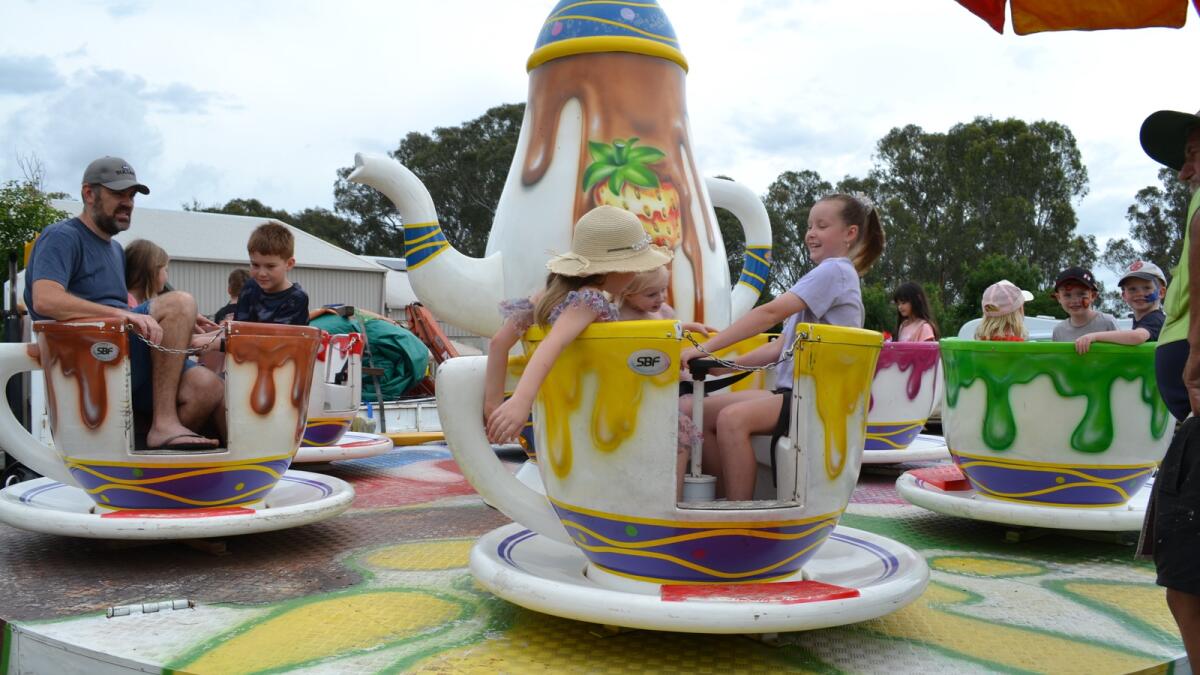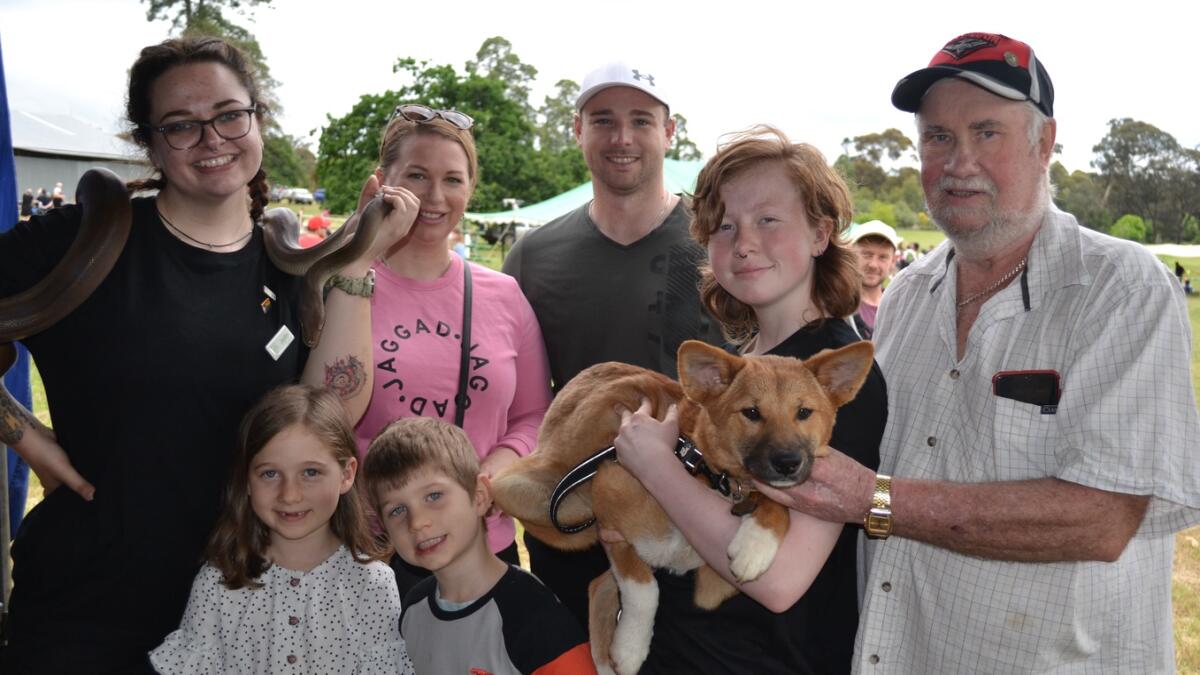 It was a satisfied president. But Mr Lumby, who has been in the top job since 2010, would love to see more people come forward to be volunteers for the annual show.