Happy Flag Day, fellow con-goers! We're flying our Geek Flag proudly in this edition of Under the Tents with San Diego Comic-Con news from Priscilla Wilson, Ethan Castillo, Comic Art Gallery, and a lot more. Here at the U-Blog, our flag doesn't mean death; it means the best SDCC news you can find (actually, it just says, "SOON").
Here's a look at what you might have missed:
Fans and friends of SDCC artist Priscilla Wilson will have a chance to get together with her and do some pin trading on Thursday evening, July 21, at the Hilton Bayfront's bar area.
We hate to be the bearers of bad news, but if you were hoping for some Big City Greens content at SDCC this year, Disney Television Animation News reports that the show is focusing on a different con right now.
It's all connected. Join fellow Flight 828-ers at the Manifest fan panel at SDCC this year. You don't need to grab the string and push pins; they promise more details are coming soon.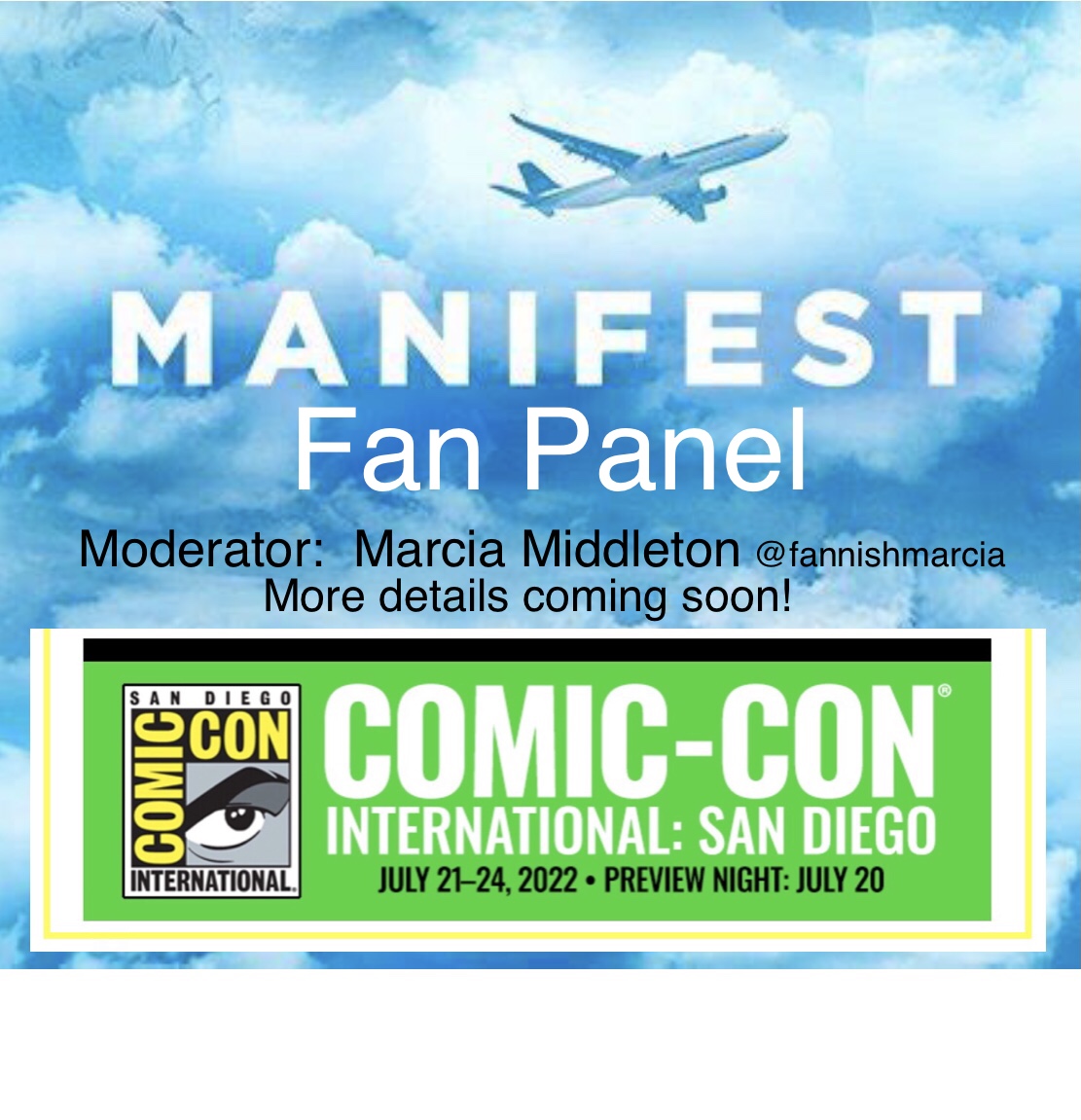 Firefly fan organization and non-profit California Browncoats announced that they will be fundraising for Alan Tudyk's and wife Charissa Barton's One Love Fund. Fly like a leaf on the wind to Booth #A7-A8 to help support.
Ornithologists will be flocking to Monkey Minion Press's Booth #2007 for his latest WILD print featuring some stunning Baltimore Orioles (not the sports ball team). We can't help crowing over how gorgeous it is. Please don't murder us for the bird puns.
The folks at Fat Rabbit Farms are doing their due diligence to make sure the cargo van they need to haul their SDCC goodies will clear the roof in the San Diego Convention Center parking deck. Not only are they practicing safe and courteous driving, they're bringing a giant cargo van full of awesomeness to SDCC.
Event staffing agency Mustard Lane has an ad in Backstage looking for Brand Ambassadors for several SDCC activations, one of which requires someone for "doing things like check in/Registration/Directional Staff/Greeting/Handing out Swag/creating a fun environment/Roller Rink management/Slushy machine operation." Sounds suspiciously like a Stranger Things activation to us, but we'll have to wait and see if our suspicions are correct.
Brian K. Vaughan announced via his Exploding Giraffe blog that he and fellow Paper Girls comic creators Cliff Chiang, Matthew Wilson, and Jared K. Fletcher will indeed be at SDCC this year for autograph signings/panels and may even plan a get-together with their paid subscribers. Could this be a hint of a full Paper Girls panel from the upcoming Amazon TV series?
To say that Crazy Cat Collectibles has the most epic grab bags on the SDCC Exhibit Hall floor is a massive oversimplification of what they bring. That's why we're stoked to see them preparing to announce what's coming this year. We'll keep an eye out for their announcements.
Freelance artist/illustrator Cliff Cramp was excited to share via Instagram that he will be at SDCC this year on the Exhibit Hall floor at Booth #4716.
Artist Hiroshi Mori teased a panel from his latest comic, Island Kingdom: Surf or Die, he'll have with him at SDCC this year. Are these my only options? If they are, I'm in trouble.
Anything we missed? Let us know in the comments, drop us a line, or tweet us at @SD_Comic_Con.
If you missed our previous Under the Tents 2022 posts, you can find them HERE.