Assist Marketing, a leading event staffing company has announced that they are further expanding their professional event management staff to prepare for the upcoming 2022 trade show season.
There are scores of commercial events, trade shows, and other promotional events scheduled for the remainder of 2022, as companies expand travel plans and life returns to normal after the relaxation of pandemic limitations. Assist Marketing has already launched recruitment programs in most major markets to hire qualified and experienced professional staff to work with its diverse range of clients at promotional events and trade shows.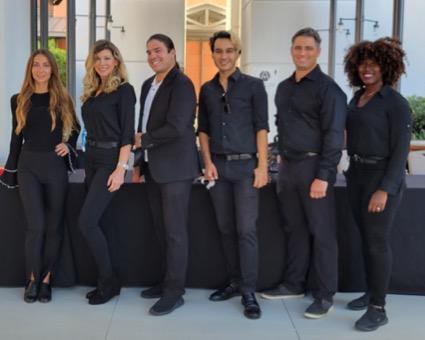 Assist Marketing has always presented exceptional trade show events for clients. Brands that plan and execute these events smartly reap a myriad of rewards for their businesses. After years of representing at different trade shows, Assist Marketing has learned that local and international trade shows offer a unique opportunity to present, promote, and sell products or services to a much larger audience, as well as key stakeholders.
Trade shows provide businesses with a high degree of visibility that is hard to match with any other promotional technique. To take advantage of this fact, Assist Marketing hires the best talent to serve as its clients' trade show staff. The aptitude and professionalism of Assist's floor crew play a critical role in the success of a promotional event. Assist Marketing only hires staff compatible with the brand's image and needs. Moreover, every staff member has received extensive training in the preparation and activation of trade shows.
The trade show teams at Assist Marketing serve as a medium for introducing the client's business to an audience in a professional and compelling way. The staff makes sure that the client gets the full benefits of the exhibit space, customized workshops or presentations, and opportunities to interact with the media provided at the trade shows. Because the promotional staff is well-trained and skilled to handle the entire event successfully, clients do not have to stress about managing public engagements, event resources, or other mundane work for their exhibit. To make the marketing and networking opportunity as effective as possible, the Assist team does more than merely distribute flyers; they create exciting and engaging experiences for their partners.
The Assist Marketing team continues to be uniquely positioned to offer clients nationwide staffing solutions, to ensure trade show exhibits draw in audiences and each brand engages with attendees.
"The Assist team is ready, as we have been gearing up to meet the increased staffing demands for the second and third quarters of 2022. We have great depth in our talent portal, as we always do, and our clients can anticipate the same energy and professionalism from us as they have in the past." Assist Marketing, Vice President, DJ Koeller, stated enthusiastically when asked about the company's preparations for the busy summer season trade shows ahead.
Readers may learn more about Assist Marketing's services for national trade shows and other interesting promotional events by visiting https://www.assistmarketing.com/
About Assist Marketing
Assist Marketing is a Chicago-based, major events staffing agency, which focuses on clients and their needs. The company has, over the years, managed to build a sizable presence by focusing on helping clients with what they need with real-time communication instead of just relying on the use of technology. Furthermore, the company has a track record of employing the most engaging and dynamic talent in the industry, which enables it to provide clients with the necessary campaign support to help bring brands to life. That's why they have become the go-to marketing agency in the city.
###
Contact
Assist Marketing
W149N7503 Sylvan Ln Menomonee Falls Wi 53051
Phone: (877) 803-7217
Email: [email protected]
Website: https://www.assistmarketing.com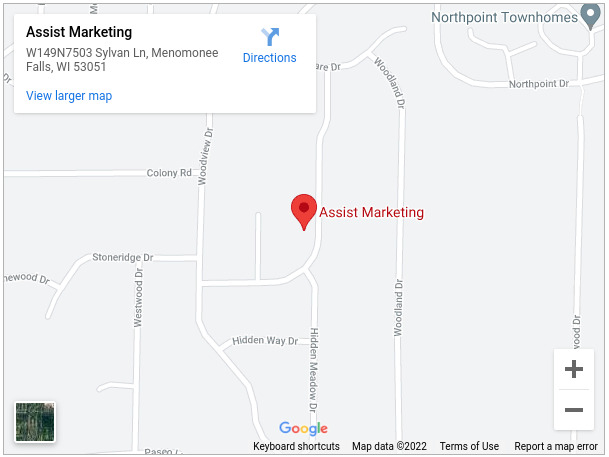 Newsroom: news.38digitalmarket.com
Release ID: 243086