Following the unprecedented impact of the global COVID-19 pandemic, the Orange County Convention Center (OCCC) has experienced an exceptional first quarter – finishing 2021 on a high note. The Center of Hospitality has welcomed many long-standing clients and new conventions and trade shows, after many went virtual last year. As the OCCC and hospitality industry embrace 2022, the focus remains on working with both new and existing clients to ensure the Center is doing Business Better than Usual.
From October through December 2021, the OCCC generated an estimated $370 million in economic impact for Orange County across 42 events, with approximately 221,500 attendees.
In October, the Specialty Tools and Fasteners Distributors Association (STAFDA) hosted its 2021 Annual Convention and Trade Show at the OCCC from Oct. 24-26, 2021. Relocated from another destination, STAFDA welcomed nearly 2,400 industry leaders generating an estimated economic impact of $6.1 million for the Orange County community.
In November, the Center had the pleasure of hosting the International Association of Amusement Parks and Attractions (IAAPA) Expo, the global leader for all leisure and attractions professionals. After foregoing an in-person event in 2020, IAAPA hosted more than 28,000 international amusement park and attraction industry professionals. This event is expected to create an economic impact of approximately $79.6 million for Orange County.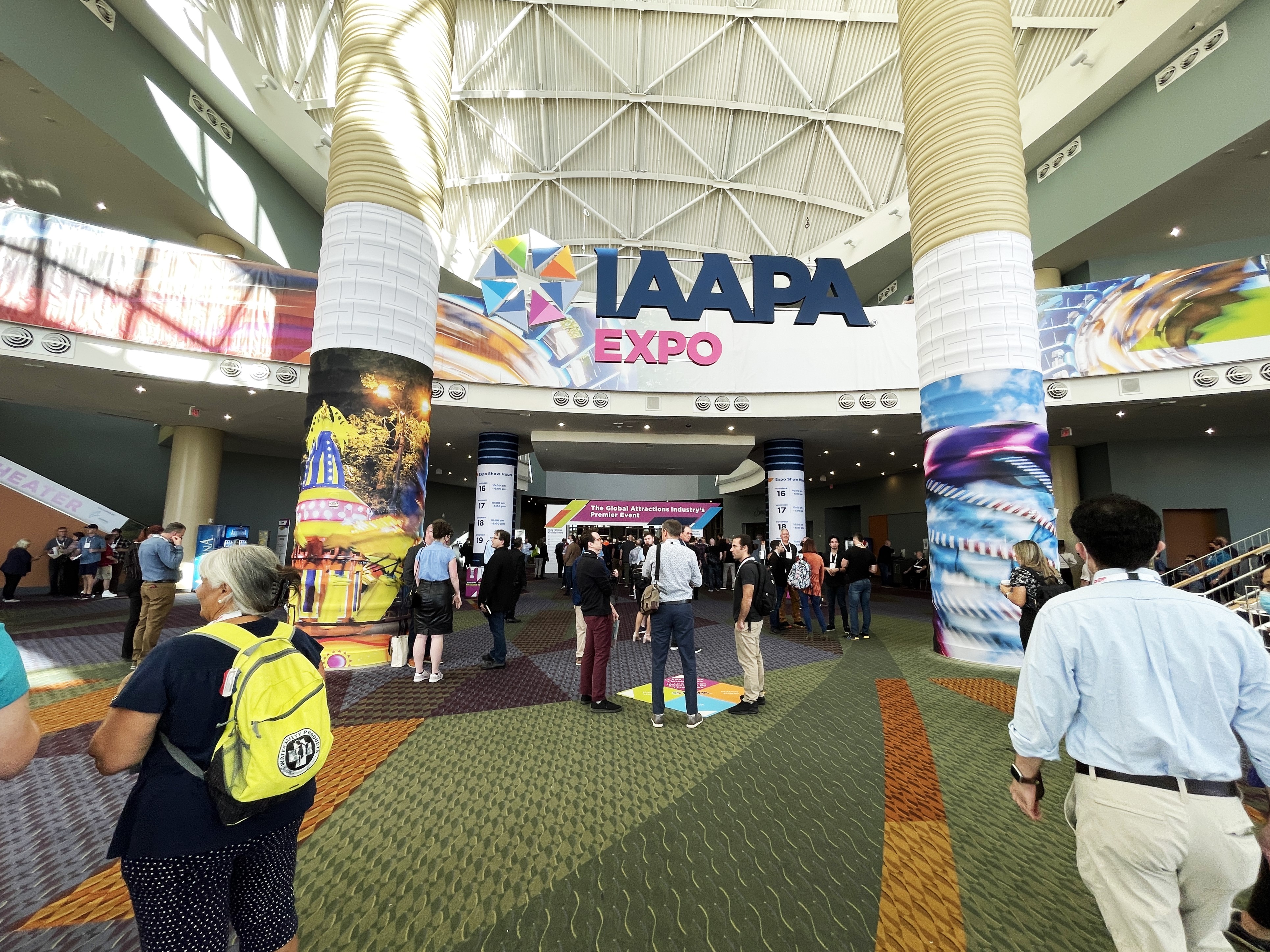 Finally, the OCCC will round out the quarter by hosting its furry friends at the American Kennel Club (AKC) for its National Championship presented by Royal Canin. This year's event will showcase the country's top canine athletes. From Dec. 14 through Dec. 19, AKC will bring approximately 25,000 attendees for an estimated economic impact of $64.2 million to the Center.
After an unprecedented year, the OCCC is thrilled to be experiencing a steady event calendar and looks forward to a strong 2022. By continuing to leverage regional partnerships and enhanced safety protocols, the Center remains focused on instilling confidence and maintaining its long-held reputation as a leader in the conventions and trade show industry.