As the largest exhibition at SXSW, the Creative Industries Expo is the hands-on, experiential showcase that brings the conference conversations to life with endless unexpected discovery opportunities. In no other place at SXSW will you find this many creative businesses and organizations together in one place.
Several areas located throughout the Creative Industries Expo that feature content aimed to promote discovery, education, and inspiration.
Meet Up Pavilion
Come by the Meet Up Pavilion for some casual networking with other professionals at South By while exploring a range of topics from the Interactive, Film, and Music industries.
Next Stage
Next Stage draws inspiration from the creative industries to feature presentations and performances that span the focus of Interactive, Film, and Music. These sessions showcase the inventive, emerging talent participating at SXSW, including cross-industry panels with diverse speakers.
The Hub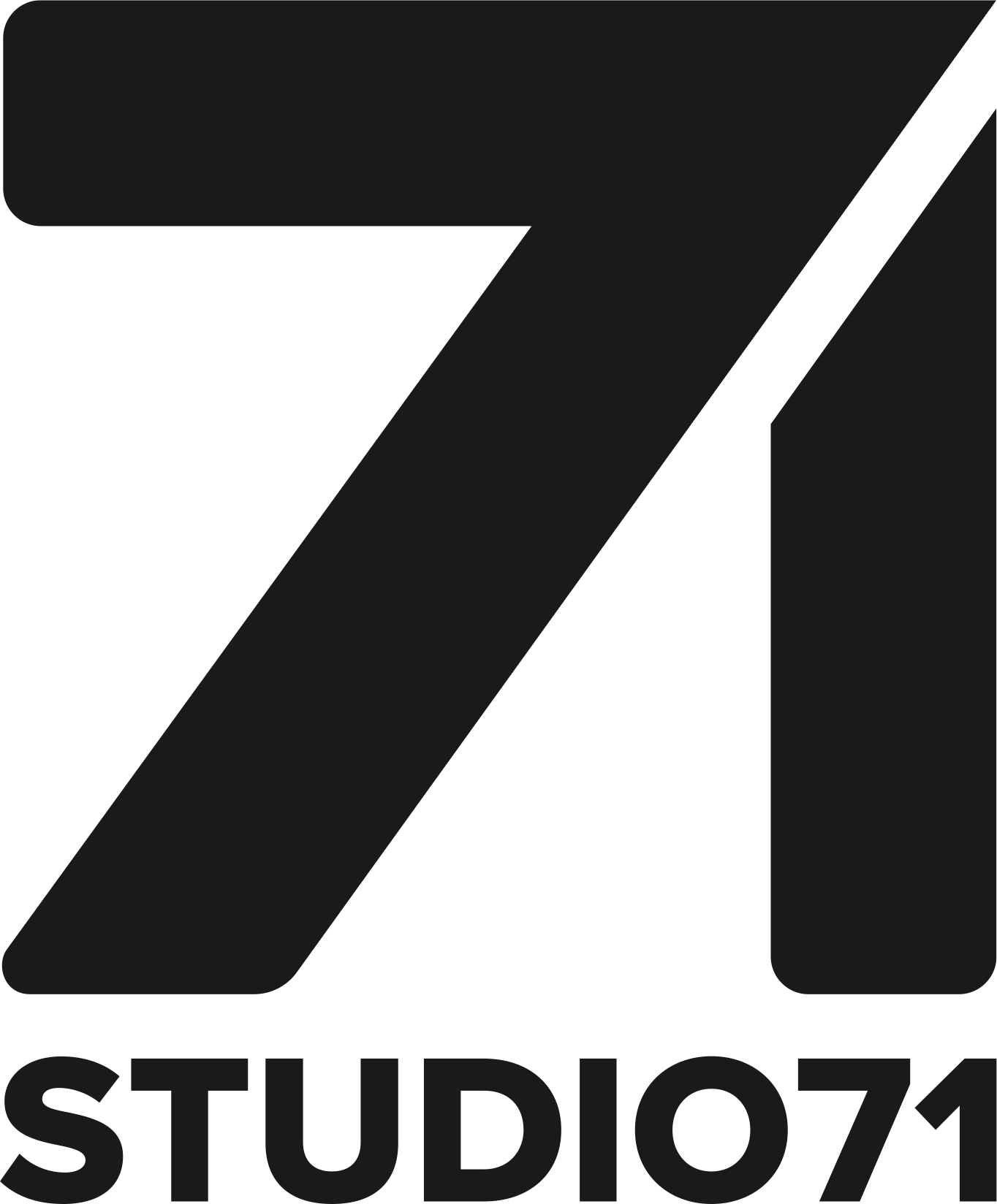 Skip the lines and save some time! The Hub presented by Studio71 gives attendees the opportunity to watch the most anticipated, full capacity panels and sessions in real time while relaxing or catching up on emails.
Subscribe to the Creative Industries Expo Newsletter