The River Discovery Center announced Tuesday that its longtime executive director, Julie Harris, will retire from her position next summer, concluding a roughly 20-year career at the downtown Paducah museum.
The Paducah native plans to retire at the end of June 2022. A search for a new executive director will start immediately, according to the museum.
"I'm most proud of the growth of our educational programs, and helping to spread the word to all of our visitors about the importance of our rivers, and the impact that they have," Harris told The Sun.
Harris started as director of the then-River Heritage Museum in March 2001. Before coming back to Paducah and joining the museum, Harris worked in advertising in Atlanta, Georgia, for more than 20 years with magazines, such as "Atlanta Homes and Lifestyles" and "KNOWAtlanta."
She said one of her favorite things about the job is that she's doing something different every day, whether it's working on new projects or helping out with existing programming. There's never a dull moment, Harris said.
"I just like that there's always something new happening and I can always keep my creative juices flowing to come up with new ideas and things to improve the space," she added.
She oversaw many changes throughout her tenure, including new exhibits, a new name, and different expansions and renovations, such as the introduction of the popular boat simulator, which was added in 2008. She also brought the annual Paducah Dragon Boat Festival to the community about nine years ago, and it's the museum's largest fundraiser.
The River Discovery Center has raised more than $4 million through grants, business and individual support to make each exhibit addition possible, according to a news release. The museum also indicated its attendance grew "significantly" over Harris' tenure, with the most recent quarter seeing a more than 150% increase from years before the pandemic.
"It can vary," Harris said, on yearly attendance.
"I know this year we'll break the record, but in previous years, we've had around anywhere from 18(,000) to 20,000 per year — to come through our doors, participate in our programs, etc."
Harris said the time was right for her retirement, noting the museum is in a good place and she's ready to go to the next stage of her life. She's considering a few options for her retirement plans, but having more time for family is a "major one."
"On behalf of all the board members, we want to recognize and thank Julie for her extraordinary personal commitment and passion for educating our community and the region about the importance of our inland waterways," River Discovery Center Board Chairman Nathan Rowton said, in the news release.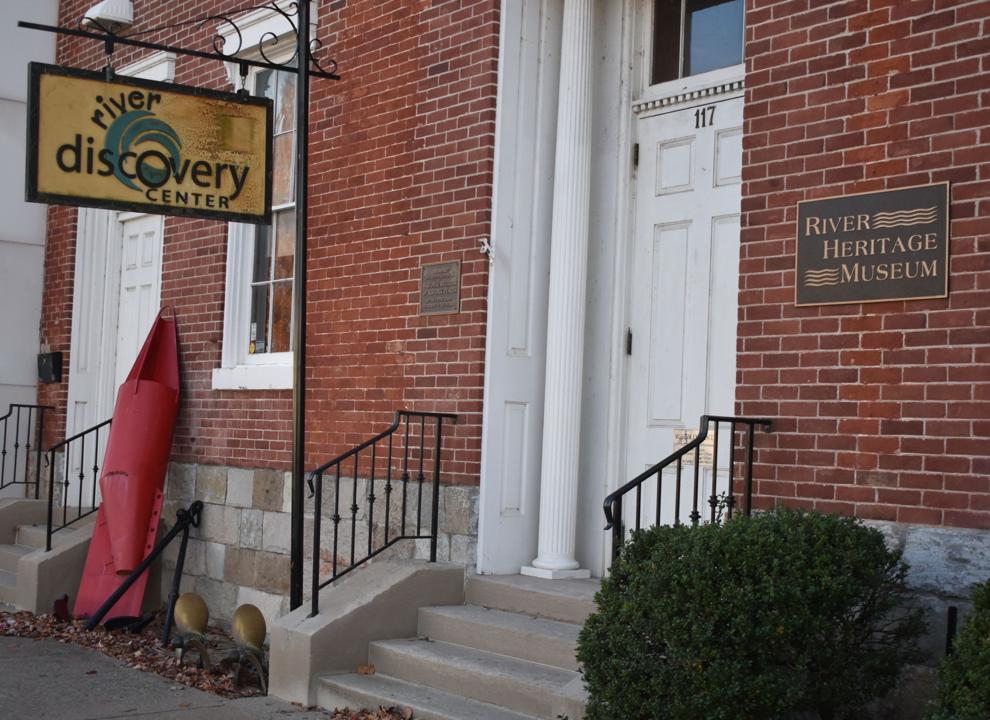 "Julie has made a permanent imprint on our center and raised it to be recognized, both regionally and nationally, for creating and telling an inspiring story about our rivers for generations to come."
Mary Hammond, a museum board member and director of the Paducah Convention and Visitors Bureau, said Harris' knowledge of Paducah and the river industry led to "many wonderful partnerships" over the years.
"Her creativity helped grow the River Discovery Center experience for all ages, and has helped our community be recognized as a strong cultural destination," Hammond said, in the news release.
Visit riverdiscoverycenter.org to learn about its history, educational programs, the annual dragon boat festival and more information.
Follow Kelly Farrell on Twitter, @KellyAFarrell11
Follow Kelly Farrell on Twitter, @KellyAFarrell11